Obstetric cardiology and cardiac surgery is a modern trend in world medicine
The ability to experience the exultancy of motherhood often motivates women to have a healthy heart. And the maternal health issue is very relevant – cardiovascular diseases occupy a significant (dominant) cause in the structure of maternal mortality in the western world.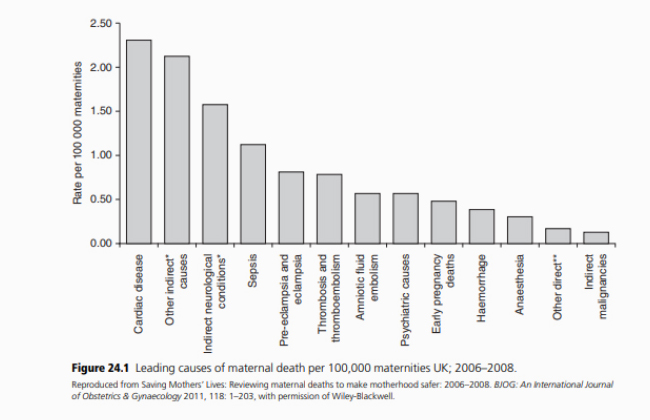 Not the best situation in our country – cardiovascular disease is ranked first among the causes of maternal mortality, each year we lose 6-8 pregnant women from the complications of aortic aneurysms, 700-1000 girls with heart surgery enter fertile age each year.
In Europe in recent years paid considerable attention to solving this problem, doctors are trying to determine the optimal treatment algorithms for pregnant women with heart disease, organize their experience. In some cases, the pregnancy and deliveries in such patients should be carried out with the involvement of united obstetric and cardiosurgical teams. This approach is suggested in the Guidlines of the European Society of Cardiology from 2011.
This approach was implemented in 2013 by creating a national system of cross-sectional care for pregnant women with cardiac pathology in the system of the National Academy of Medical Sciences of Ukraine on the basis of Amosov National institute of cardio-vascular surgery and the Institute of Pediatrics, Obstetrics and Gynecology.
For 5 years, leading specialists of the two institutes have rescued pregnant women and their infants following European recommendations and own experience. The professionalism of local specialists, which detect such women and send them to the Institute for their consultation, plays crucial role.
So, during the whole time since the start of the program "Obstetric Cardiology and Cardiac Surgery" more then 2200 pregnant women with heart pathology from 21 regions of Ukraine were directed to us, the most complicated cases were hospitalized and successfully treated.

Treated pregnants by multidisciplinary team in Amosov NICVS
It should be noted that some patients needed a cardiac surgery just during pregnancy, 49 operations were performed, including 20 – "open heart" surgeries. Such operations in a certain sense should be "jewelry", coordinated by the TEAM of surgeons, anesthesiologists, obstetricians-gynecologists, perfusionists, nurses and post-surgery intensive care teams. By conducting artificial blood circulation, we must save our mother's life and save the life of an unborn child. And, thanks to the professionalism of the team, we succeed.
The second, equally important component of the program is the delivery of pregnant women with severe cardial pathology in the clinic of Amosov NICVS that maximizes the chances to survive for such women. For 4 years our multidisciplinary team has gained such experience – 23 pregnant women with extremely complex congenital or acquired pathology of heart and vessels born in the walls of our Institute.
And the tertiary problem that our joint team implements daily is the discovery in pregnants with a critical cardiac pathology in the fetus and the proximity of cardiac surgery to an unborn child. Already 4 small patients in the first minutes after birth received emergency cardiosurgical support. The principle of "the birth of a critical defect in the immediate vicinity of a specialized cardiac surgery center" is fully realized.
OBSTETRIC CARDIOLOGY and CARDIAC SURGERY is a unique experience for our country, experience which should be known and general practitioner, and other specialists and health care managers.
We are very grateful to our colleagues: academician Antypkin Yu.G., prof. Davydova Yu.V., PhD Limanska A.Yu., doctors Ogorodnik A.O., Butenko L.P., prof. Lukianova I.S. and other active members of our team.
Our general GOAL can be expressed briefly: Providing the opportunity for any woman to know the joy of motherhood
Supervisor of the project:
Academician Vasyl Lazoryshynets – lazorch@ukr.net
Coordinator: Sergiy Siromakha, M.D., Ph.D. – newsersir@gmail.com